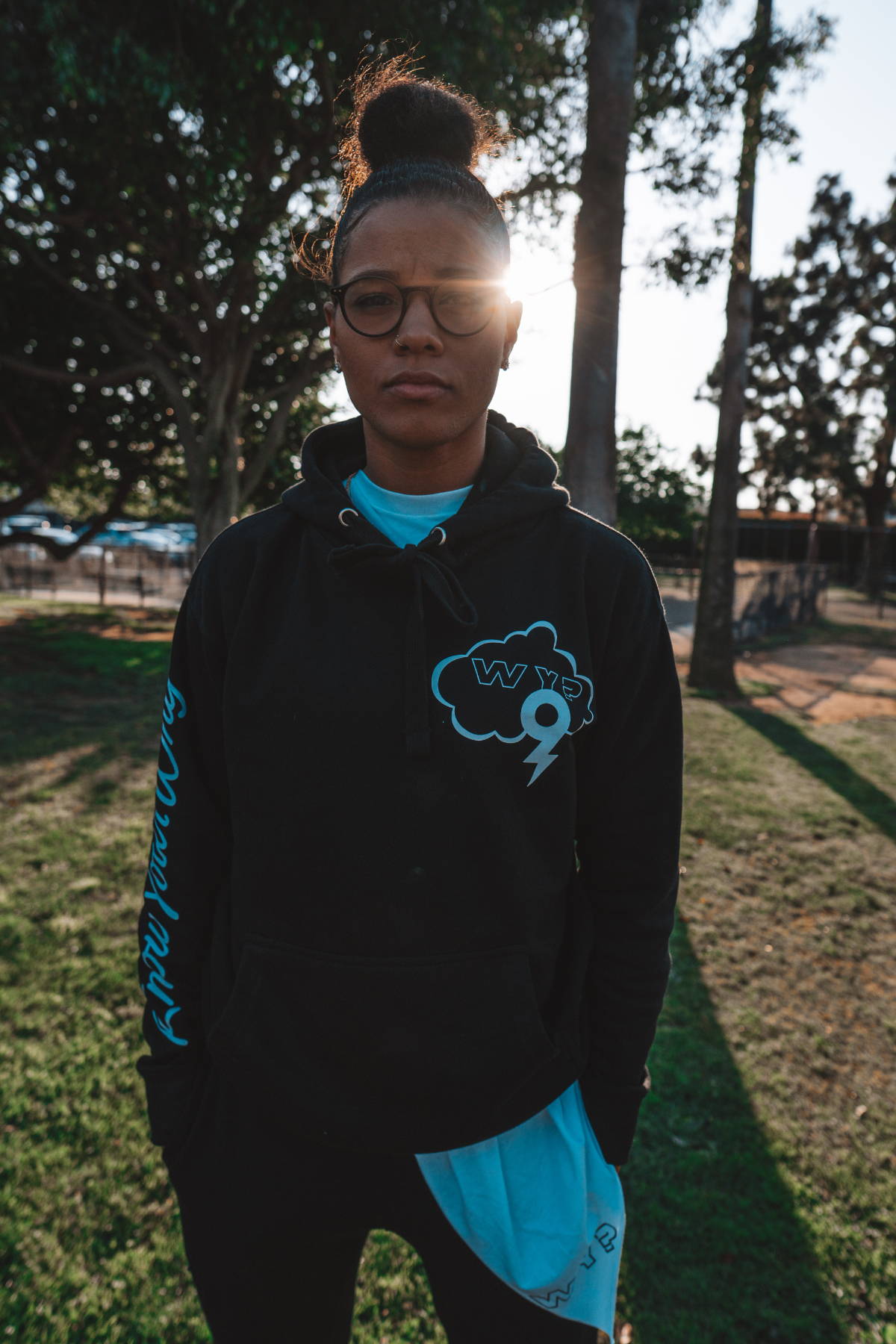 Know Your Why - A slogan that Tasha lives by everyday.
A supporter of the WYP movement, Tasha overcame adversity when her house burned down in her junior year, Tasha stayed positive and optimistic with her family and pushed through after losing her foundation.It was pushing through moments like this that gave her the "why" she was looking for.
What's Your Purpose? Know Your Why.