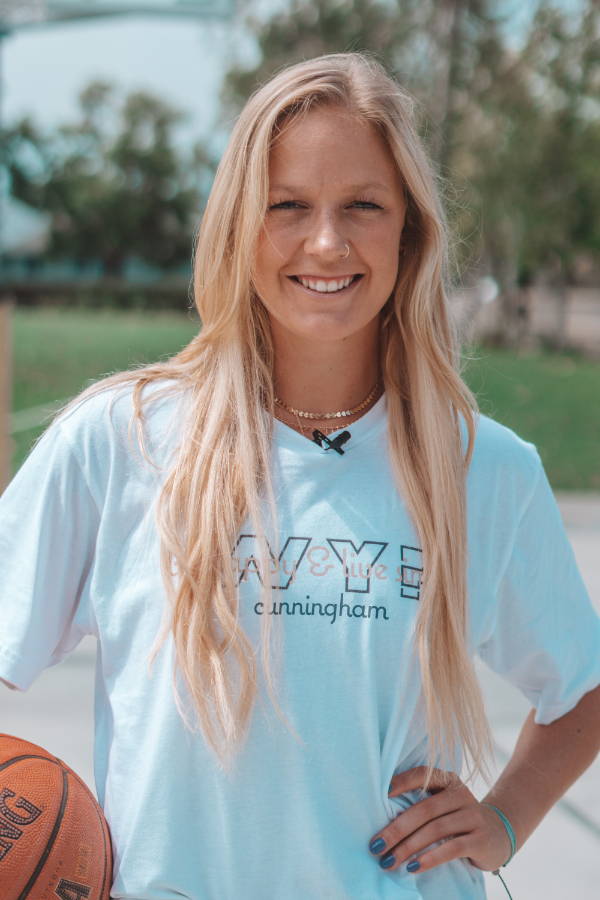 Be happy and Live Simple – a lifestyle Sophie lives by.
When you think about passionate athletes on the court, it may take you a while to find a more passionate player than Sophie Cunningham.
Sophie is an inspiration to the youth to be fierce and relentless On the court, while being thankful and happy always.
The WYP X Sophie Collection is here!