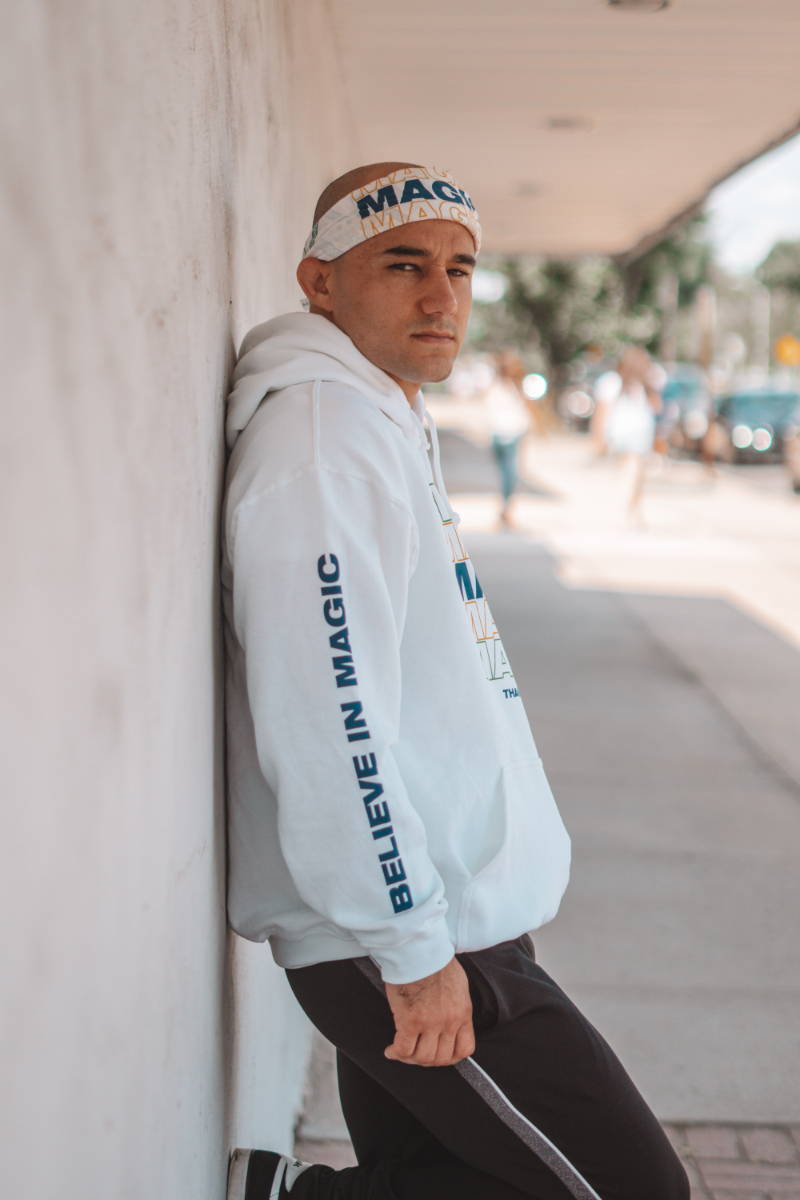 UFC Bantamweight Champion
Believe in Magic. A line that Marlon lives by.

We all have magic inside of us, just ask the #1 Ranked UFC bantamweight Champion Marlon Moraes. Marlons belief in living with passion and staying positive made it a no brainer for him to release his exclusive Apparel collection on the WYP Platform.
For a limited time, enjoy the WYP X Marlon Moraes Collection!