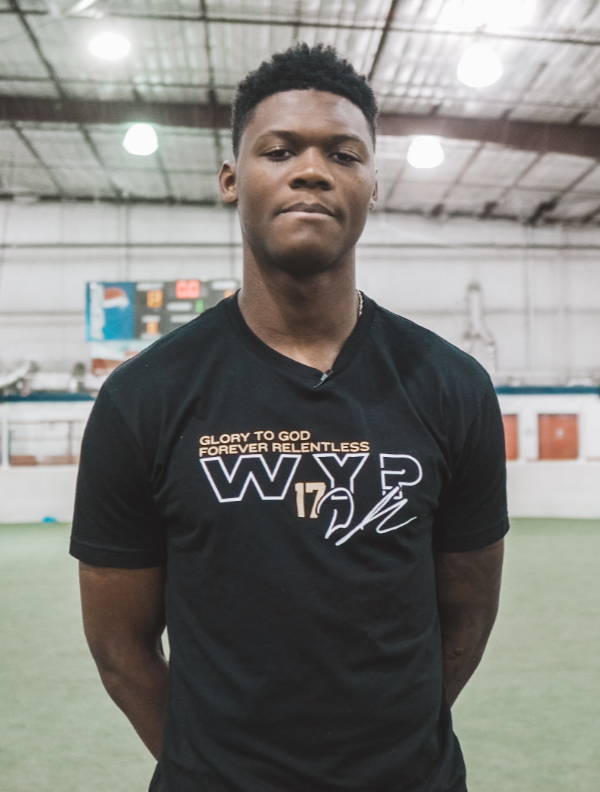 Forever Relentless - a slogan DJ will never forget.
Coming out of LSU, DJ was drafted as a second round pick. Throughout DJ's life, he's never taken a break from hard work. Any obstacle that was put in his way, he viewed as an opportunity rather than a problem.
That is essentially what made DJ the player and more importantly the person he is today.
Welcome to the WYP X DJ Chark Collab!