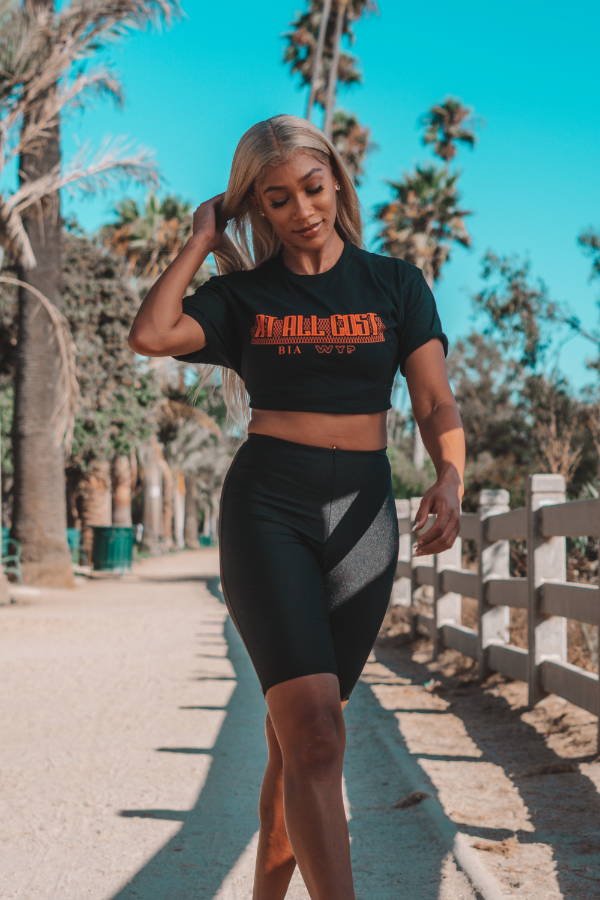 At All Costs – a message that drives BIA.
BIA is a Pop Star who's mission in life is to inspire. BIA believes in having a dream and chasing that dream with everything you have.
BIA is unapologetic for who she is, and She's driven to inspire the youth while making the world a happier place.
Welcome to the WYP X BIA collection!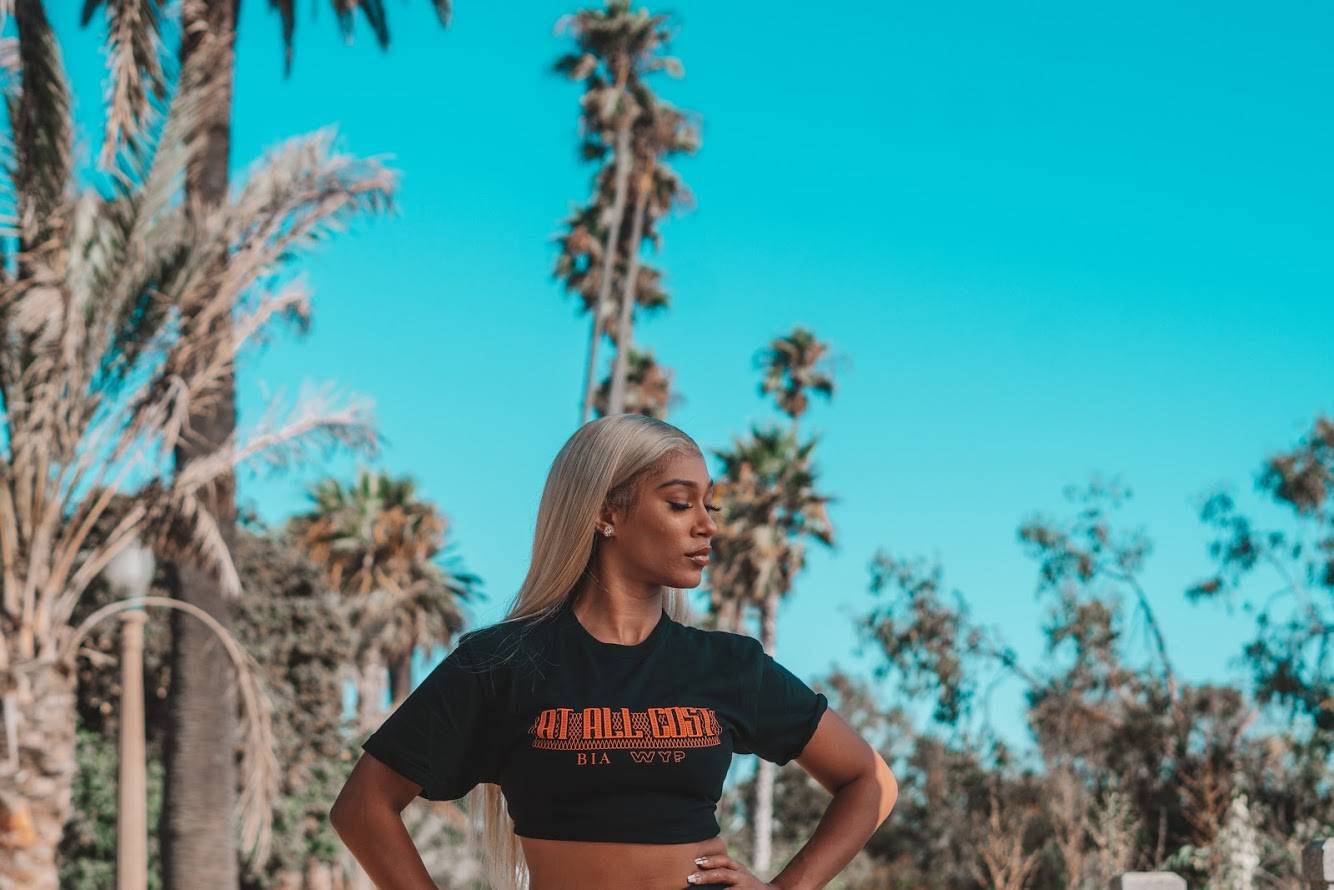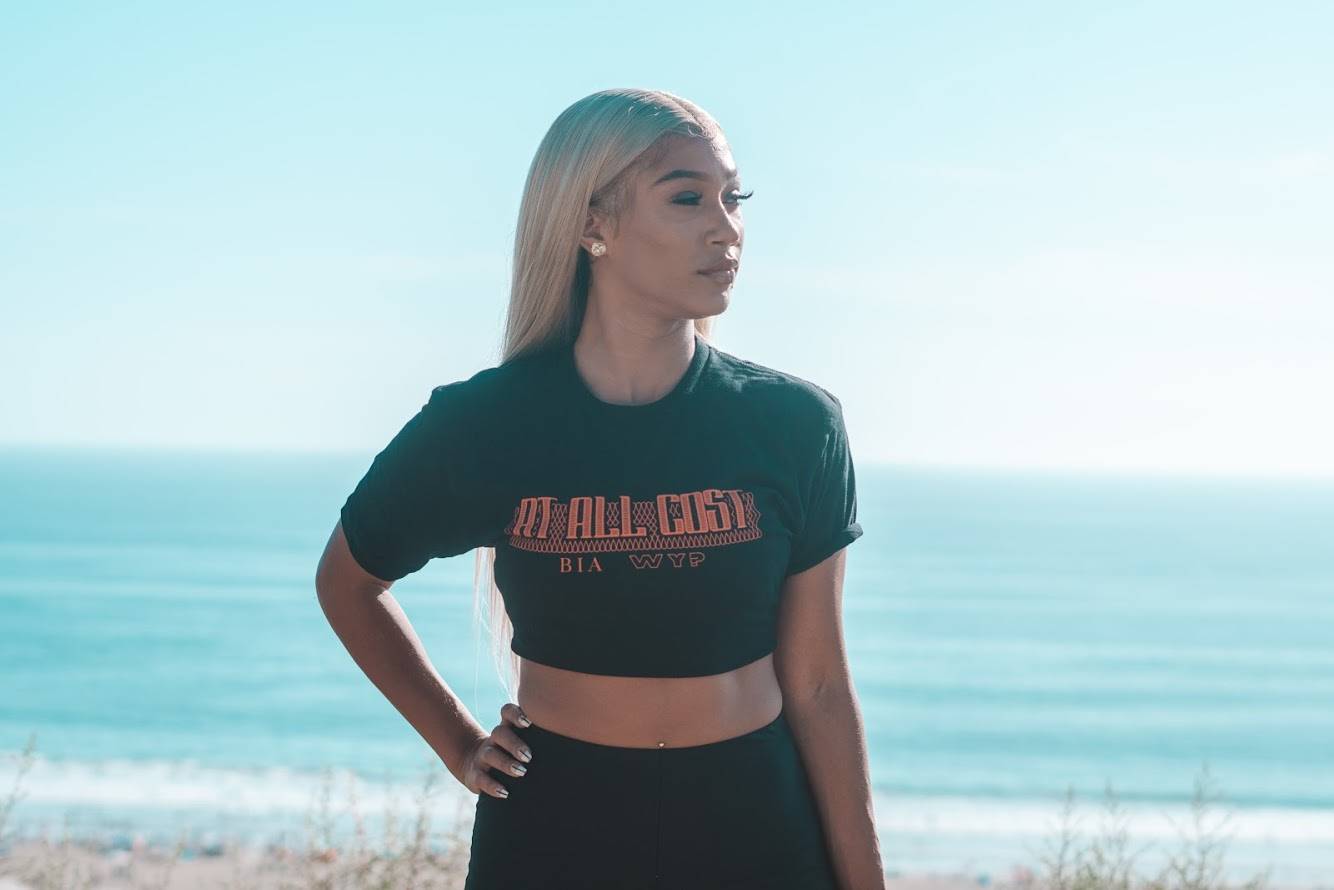 Liquid error: product form must be given a product
Liquid error: product form must be given a product
Liquid error: product form must be given a product
Liquid error: product form must be given a product