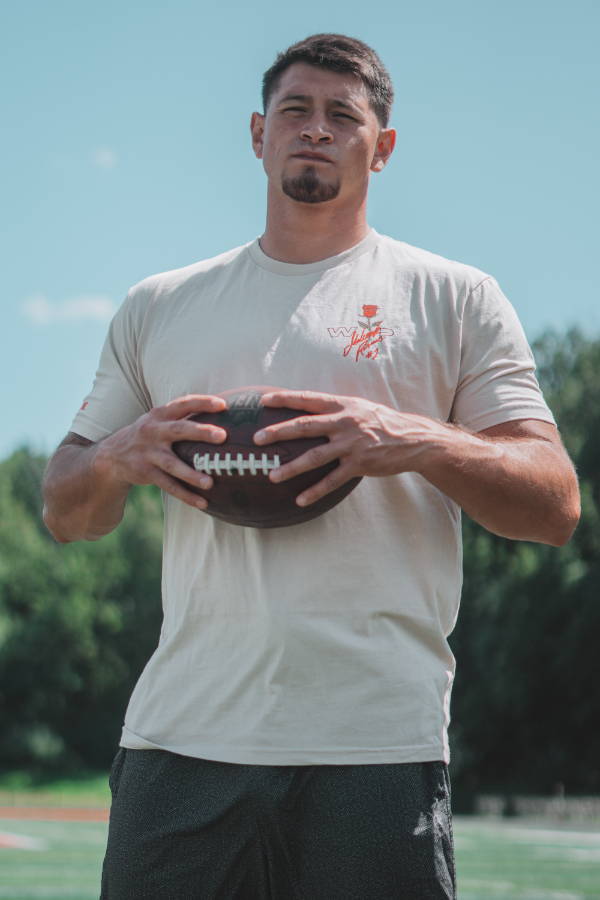 Out of Many, One – a slogan that means a lot to Aldrick.
Being a Mexican NFL kicker was a long shot.. but Aldrick has been beating the odds since he was born.
Aldrick believes in finding what you feel passionate about, and never letting anyone get in your way.
The Aldrick Rosas X WYP Collection is finally Here!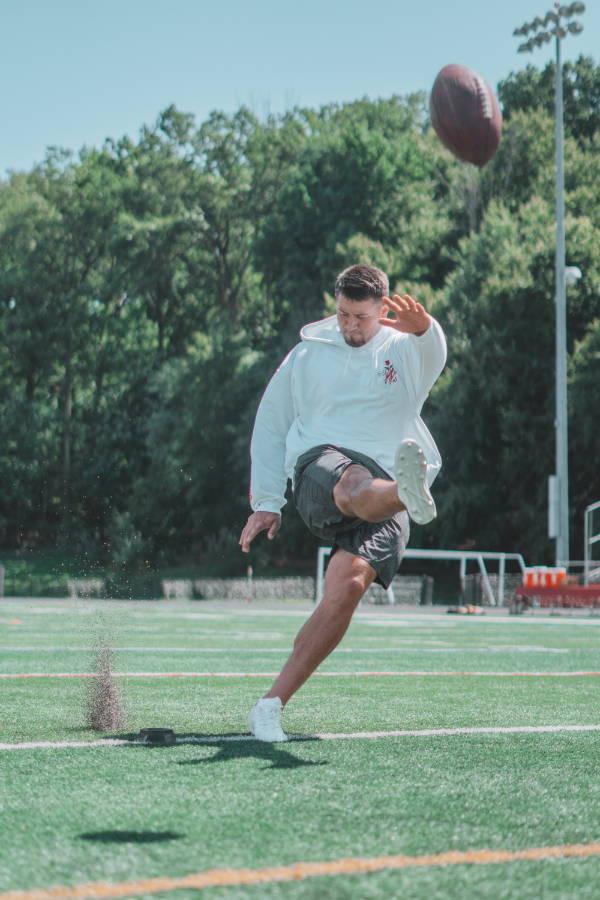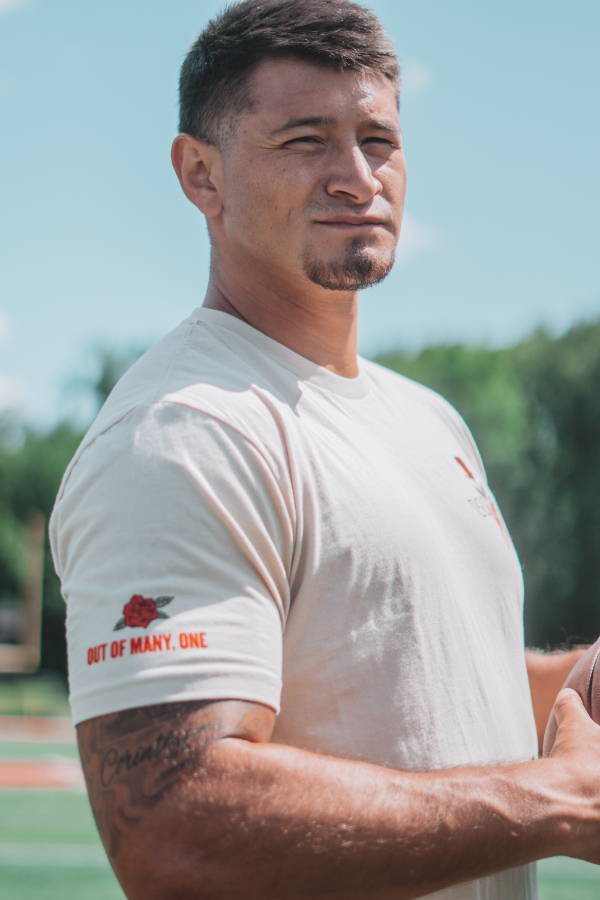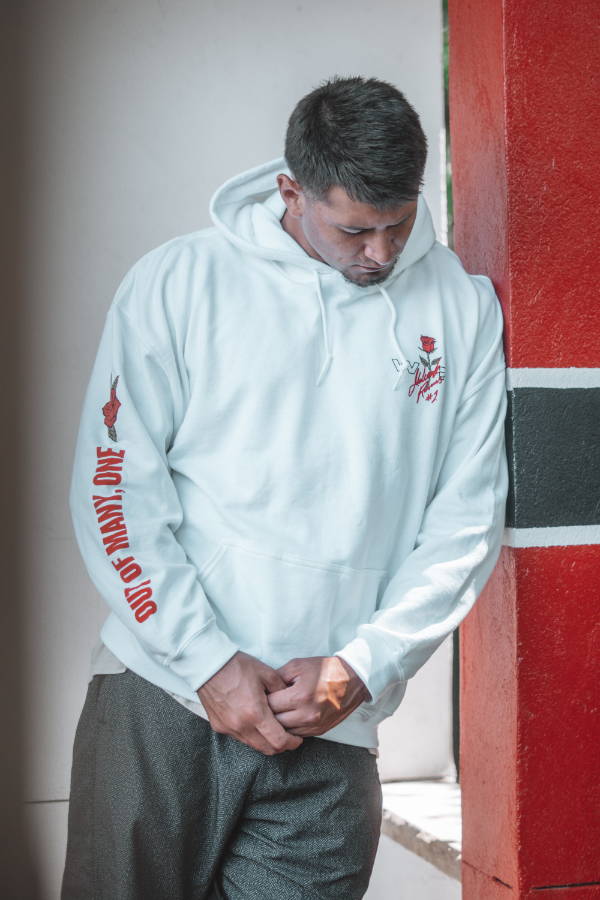 Liquid error: product form must be given a product
Liquid error: product form must be given a product
Liquid error: product form must be given a product
Liquid error: product form must be given a product